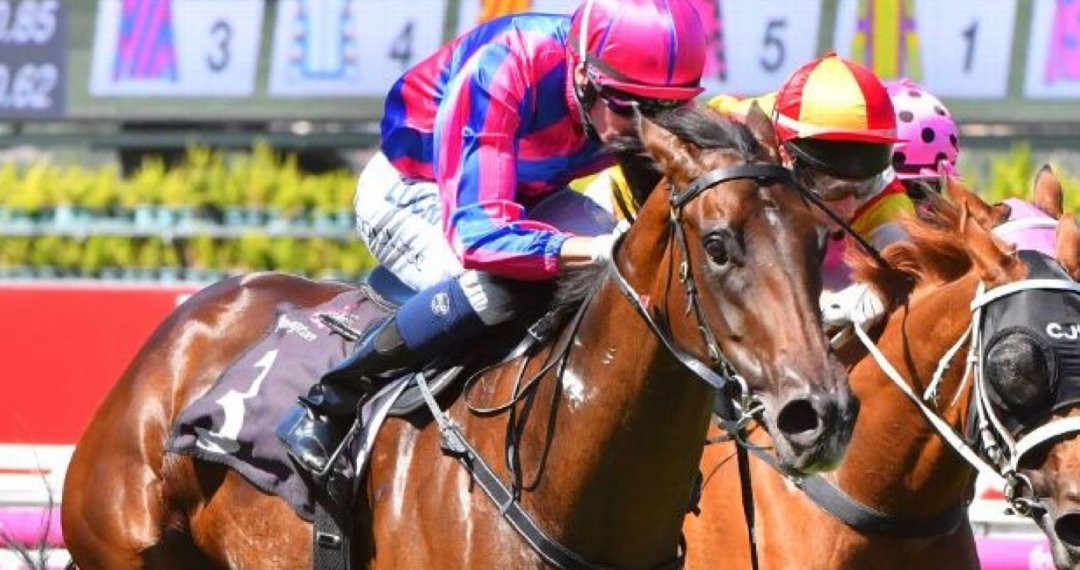 A race that promises!
At 4h00, on July 17, 2018

•

By Christian Gendron
On July 17th on the Parx track in the 7th race (6 Furlongs / Main Track), a bet on No 6 Saratoga Wildcat (6/1) and No 7 Ruble. The latter will be the favorite and the horse to beat. Unlike harness racing, it is harder to line up multiple consecutive wins in the gallop and Ruble counts 5 in 6 starts. Today, I anticipate strong opposition from Saratoga Wildcat who finished third in his last start by chasing from start to finish a great favorite (2/5). He might have beaten her if the same horse had not squeezed to the right, forcing Saratoga to lose some momentum by forcing him to cut inside.
Jockey: Ruben Silvera 13 %
Coach: Michael Pino 24 %
Proposed bet: July 17th, Parx
Win and Placed: 10 $ on horse No 6
(Win: the chosen horse must finish first at the finish line)
(Placed: the chosen horse must finish among the first two at the finish line)
Exacta: $ 5 on horses 6 with 7
Exacta: $ 2 on horses 6 with 1,3,5,7,8
(Possibles combinations: 6 with 1, 6 with 3, 6 with 5, 6 with 7 and 6 with 8)
Exacta: $ 1 on horses 5,7,8 with 6
(Possibles combinations: 5 with 6, 7 with 6 and 8 with 6)
(Exacta: Choose two horses that must finish first and second, in the chosen order)
Trifecta: $ 1 on horses 6,7 with 1,3,5,8 and 6 with 1,3,5,8 with 7
(Possibles combinations: 6,7,1-6,7,3-6,7,5-6,7,8 and 6,1,7-6,3,7-6,5,7-6,8, 7
Trifecta: $ 1 on horses 6,7 with 6,7 with 1,3,5,8
(Possibles combinations: 6,7,1-6,7,3-6,7,5-6,7,8 and 7,6,1-7,6,3-7,6,5-7,6, 8
(Trifecta: Choose the three horses that will finish in order at the finish line)