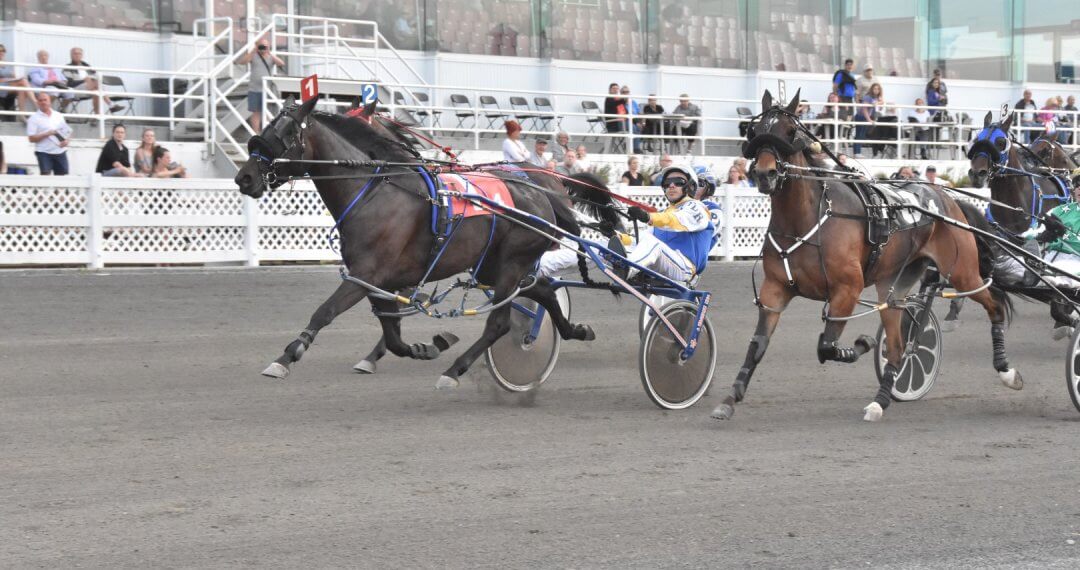 Lit de Rose
Gold, silver and bronze !
At 9h00, on July 29, 2018

•

By Guy Lafontaine
On July 29th at Hippodrome 3 R: my three hooves!
Gold hoove: 2nd race, No 1 Lit de Rose. The best filly of three years old this year with the best starting position. It will be a walk in the park this Sunday.
Silver hoove: 7th race, No 2 Hooter Shooter. He will love this opposition, with Gendron on the sulky, it will also be a plus for him.
Bronze hoove: 4th race, No 7 Wild River Swan. This horse is three in six this season. He made 1:57:2 at H3R this season. John Bradbury and Harold Duguay will be photographed.
Proposed bet : July 29th, Hippodrome 3R, No 1 in the 2nd race, No 2 in the 7th and No 7 in the 4th.