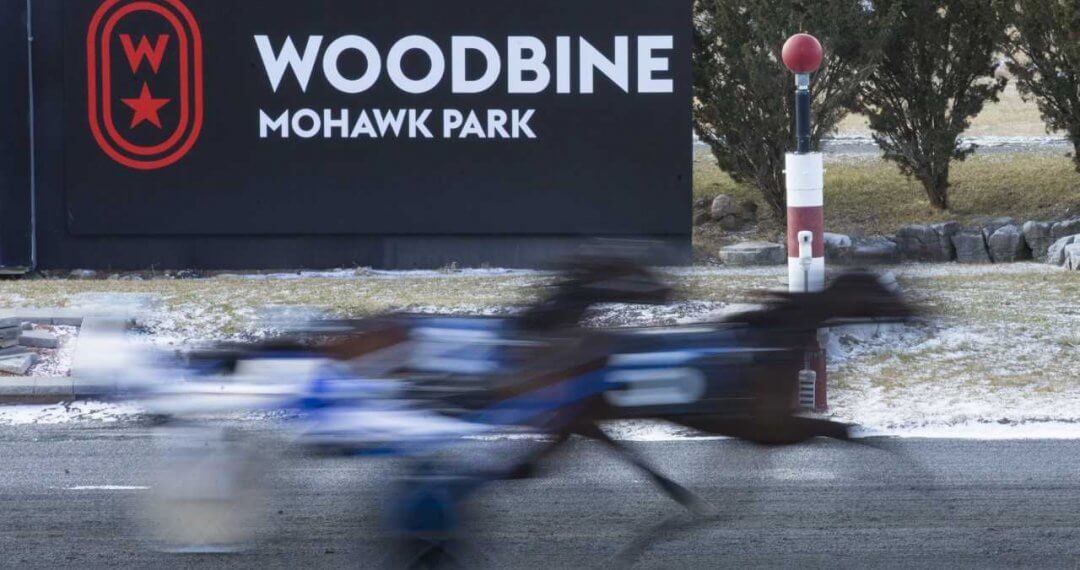 Woodbine Mohawk park
A solid duo !
At 9h00, on August 25, 2018

•

By Ghislain Paquet
On August 25th at Woodbine Mohawk Park in the 9th race, an Exacta bet on No 2 Burning Midnight and No 6 Backstreet Shadow and a Trifecta. With its rating of 8/1, No 2 is the neglected of this 9th race. At his last outing, after an ultra-fast third quarter, he gave in just a few meters from the finish line … Revenge possible ! Second at Jimmy Freight in 49:2 in a GOLD early August, No 6 runs in the Moreau Stable for the first time. Yannick Gingras will sit behind him to add. The recipe seems perfect !
Proposed bet: August 25th, Woodbine Mohawk Park, race 9
Exacta: 2,6 with 2,3,5,6,7
(Exacta: Choose two horses that must finish first and second, in the chosen order)
Trifecta: 2,6 with 2,3,5,6,7 with 2,3,5,6,7
(Trifecta: Choose the three horses that will finish in order at the finish line)