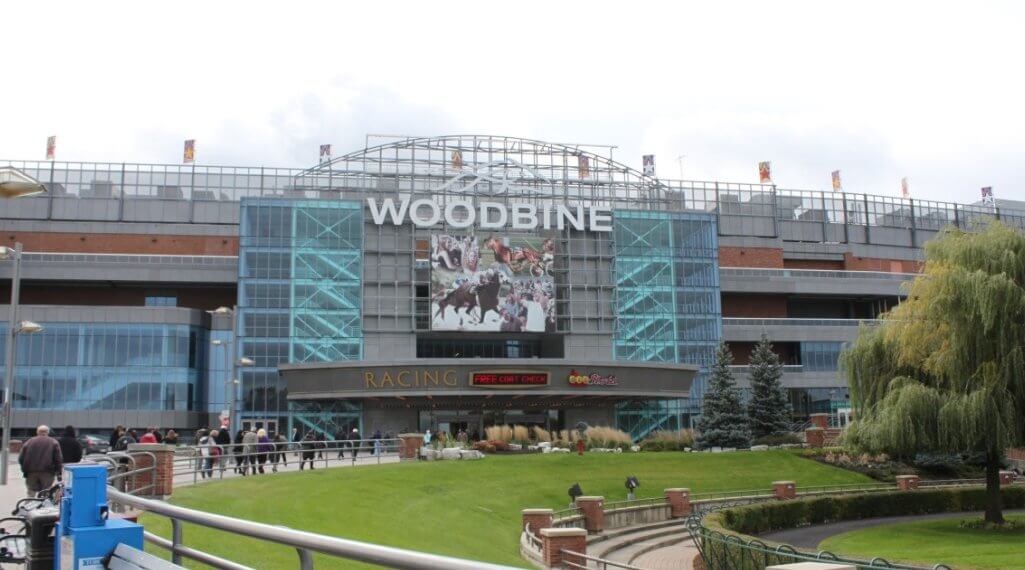 Utmost great !
At 9h00, on August 19, 2018

•

By Christian Gendron
On August 19th at Woodbine in the 9th race (1½M | Law | Grade 2 | $ 175,000), Sky Classic Stake, a $ 20 Win and Placed bet on No 6 Utmost (7/2), a $ 5 Exacta on 6 with 4, an Exacta at $ 2 on 6 with 3,4,5 and a Trifecta at $ 2 on 6 with 4 with all and 6 with all with 4 and a $ 1 Key Trifecta on 6 with all. The No 4 Tiz A Slam (9/5) seems to be the horse to beat with two consecutives victories coast to coast (start to end). In his victories, the fractions were slow and no competitor at his side, allowing the horse to be brave longer. The favorite No 5 Danish Dynaformer (8/5) has only four starts in two years that did not run in 2017 and even if he ran in higher classes, "Grade 1", his return to the track is far from to be convincing and he will have to show more to have my respect. No 6 Utmost arrives from Delaware Park from where he finished third on that distance but brilliantly, having had to pass the first quarter mile in the third path in 24:2. He managed to take the lead but immediately attacked, he crossed ultra fast fractions for this distance in 48:4 to the half and 1:11: 3 in three quarters. Despite everything, he finished third at half a length of the winner.
Here are the fractions of the last race of No 4 and 6 on the same distance of 1 mile and a half:
No. 4 Tiz A Slam (¼ = 25.3, ½ = 51.4, ¾ = 1.17.3, 1M = 1.42.4)
No. 6 Utmost (¼ = 24.2, ½ = 48.4, ¾ = 1.11.3, 1M = 1.36.1)
Jockey: Alan Garcia 12 % – Coach: Graham Motion 17 %
Proposed bet: August 19th, Woodbine, race 9
Win and Placed : Horse No 6
(Win: the chosen horse must finish first at the finish line)
(Placed: the chosen horse must finish among the first two at the finish line)
Exacta: 6 with 4
Exacta: 6 with 3,4,5
(Exacta: Choose two horses that must finish first and second, in the chosen order)
Trifecta: 6 with all with 4
Trifecta: 6 with 4 with all
 Key Trifecta: 6 with all
(Trifecta: Choose the three horses that will finish in order at the finish line)
(Key: like a Box, the key allows you to buy all possible combinations but only the ones where the selected key horse is first. Be aware that every combination raises the ticket cost)