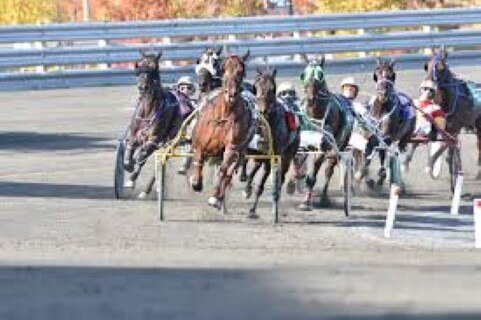 A choice that is required !
At 9h00, on July 31, 2018

•

By Sébastien Longpré
On July 31st at Woodbine Mohawk Park in the 5th race, a $ 50 Win and Placed bet on No 2 Beautyonthe Beach for Doug Mcnair as well as a $ 20 Exacta on horses 2 with 1,7. She is a very good filly from Somebeachsomewhere. She has a lot of speed and this is her third official start in career and a Stake.
Proposed bet: July 31st, Woodbine Mohawk Park, race 5
Win Placed: $ 50 on horse No 2
(Win: the horse chosen must finish first at the finish line)
(Placed: the chosen horse must finish among the first two at the finish line)
Exacta: Exacta at $ 20 on horses 2 with 1,7
(Exacta: Choose two horses that must finish first and second, in the chosen order)